Organisation news
13.12.2017
BGS Year I, II and V students visited Tbilisi Fire Museum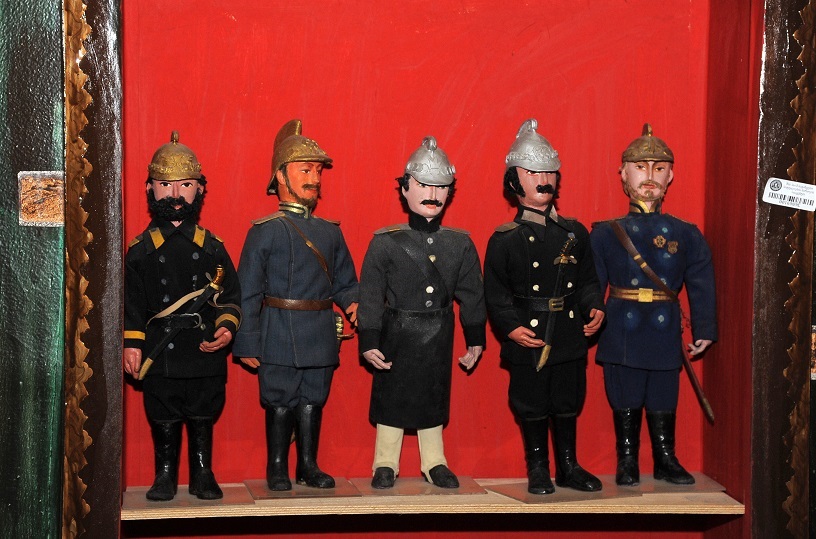 Children were overly excited to see the exhibition of the museum. There were especially impressed when a fire engine was driven out of the garage in front of them and they were allowed to go inside of it! On the way back to school, some of them decided to build models of fire engines and ships.
13.12.2017
BGS Year 10 students in Rustavi Metallurgical Plant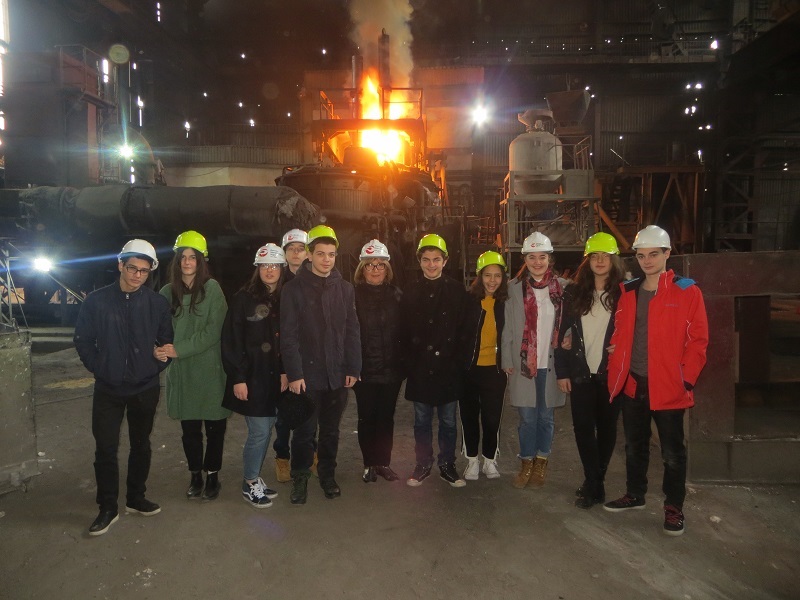 On December 1st, Year 10 students visited Rustavi Metallurgical Plant, with their chemistry teacher; they observed the steel melting workshop which comprises of six 12-tonne induction furnaces and a 15-tonne arc furnace.
13.12.2017
BGS Book Club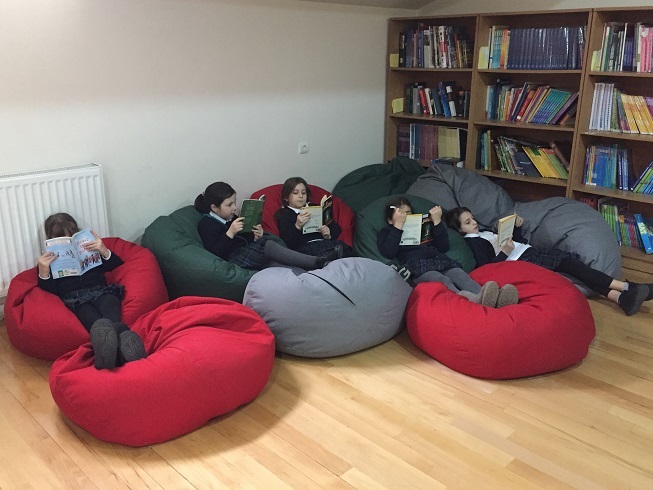 We are very pleased to report that the first Scholastic book order has arrived, which caused a great response from parents and pupils. Due to all the orders made, the school has gained a gift of over $80 dollar books for our school library. The next book order will be available at the end of January.
Our native English teachers, Lucy and Rene, have been working with students in the library. Some of the students have already written their first book reviews. By the end of the term, the first term final meeting of book club will be held, and the BGS administration will award the prominent BGS bookworms.
13.12.2017
More active breaks
Students from Years 1-5 usually have two to three breaks during the day in order to spend some time outside, in the fresh air. On Tuesdays and Thursdays, Years 1 and 2 will have morning workouts, while on Wednesdays and Fridays two teams formed by students from Years 3-5 will have active competitive games. The names of the teams chosen by the students themselves are "Champion" and "Fiery Eagel".
13.12.2017
Happy St. George's Day!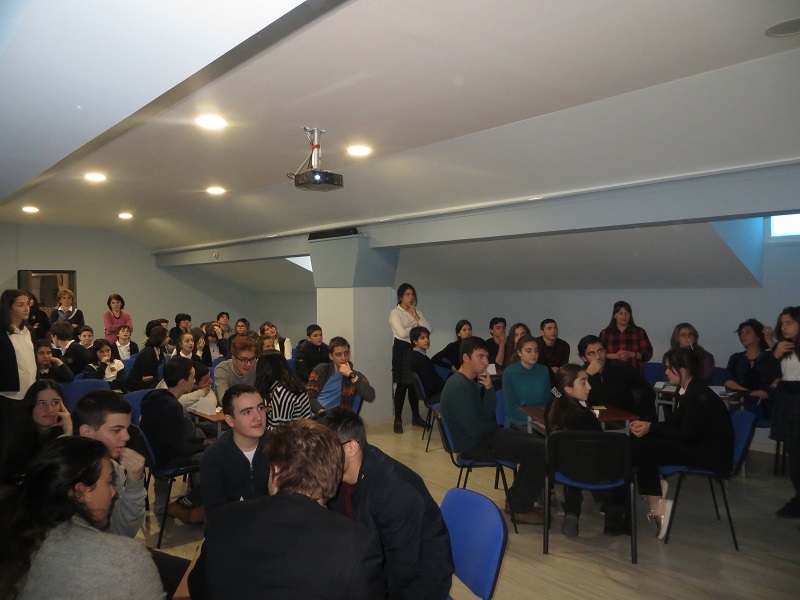 St. George's day is always special for BGS. This year, on November 23rd, the school was on holiday but the day was still marked on the following day with two fun activities for our students: an intellectual competition (What? Where? When?) and a chess tournament. Both competitions turned out to be pretty tense and interesting. We would like to thank the organizers of the activities and the teachers who submitted challenging questions.
Our congratulations to the winner teams!
Junior High winner team members:
Tazo Sudadze (the captain)
Mari Siradze
Mariam Kemertelidze
Nikoloz Datiashvili
Senior winner team members:
Saba Shelia (the captain)
Keti Khaadze
Nesi Mebuke
Ana-Maria Tetradze
Elene Benashvili
Chess tournament winners:
Nika Mebuke – first place!
Elene Benashvili, Nika Tkemaladze – second places!
13.12.2017
Profound Thinking Club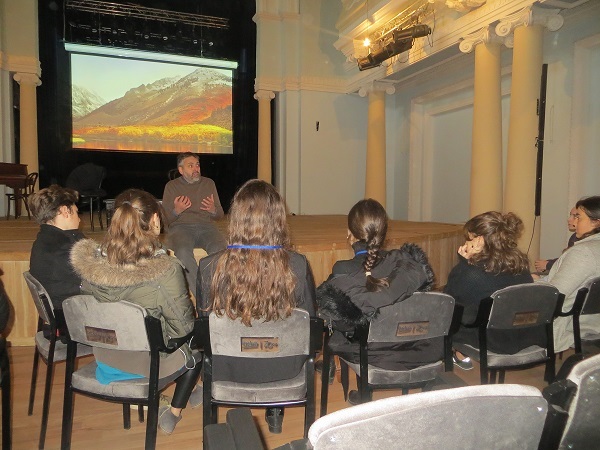 In November, members of Profound Thinking Club visited a famous Georgian film director Levan Koghuashvili at the Georgian State University of Theatre and Cinematography. Mr. Koghuashvili explained that while filming his movie, his main objective is to demonstrate the moral choices of the main character made in extreme situations. We watched his movie "The Debt" – where he shows how illegal Georgian immigrants remain humans while struggling to survive in Brooklyn, New York.
13.12.2017
A Very Special Day for BGS!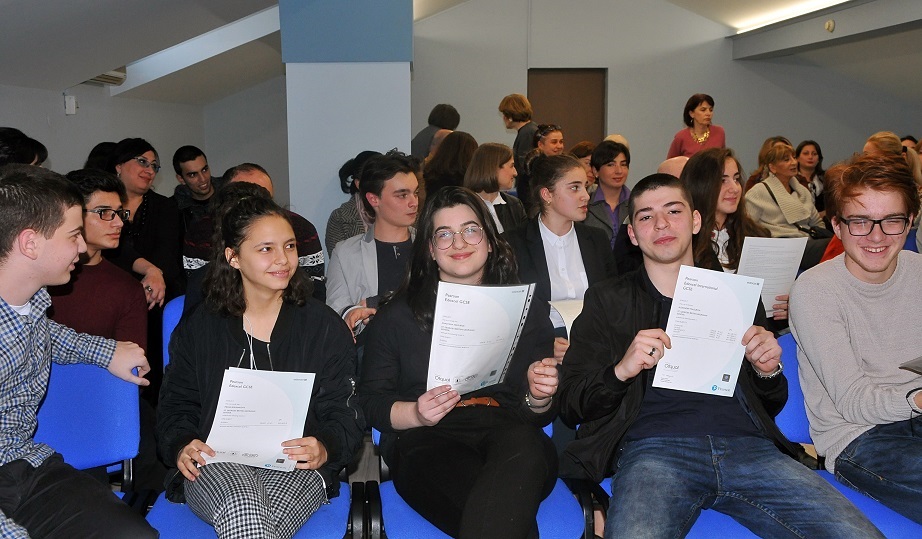 It's been ten years already that BGS has been celebrating the presentation of Certificates of British Qualifications to our students in November. Once again, the average high pass rate of our students surpassed the average high pass rate of British students.
The gathered audience was greeted and congratulated by: BGS Headmistress Dr. Eka Kvachantiradze, the Chair of the Education, Science and Culture Committee Ms. Mariam Jashi – also our parent, and Irma Javashvili, Edexcel Examinations Officer.
Our warmest congratulations to our students, teachers and parents!
13.12.2017
Magic Chest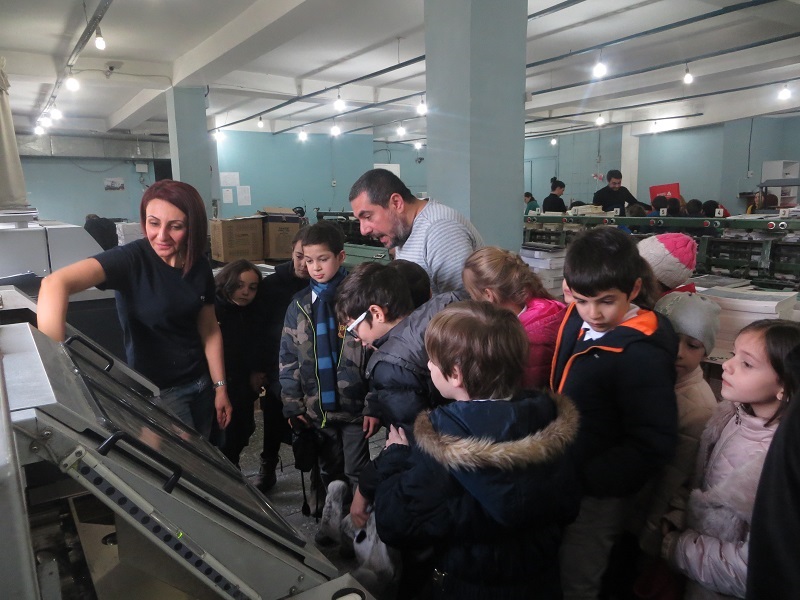 Year two students recently found out that a book is a "magic chest" and you can find out anything in it. On November 22nd, they visited the printing house of Ltd. "Favorite" where they observed how book covers and paper boxes for book storage are printed. At the end of the visit, they were presented with acomplimentary present of a book by Ana Kalandadze (Georgian poetess).
13.12.2017
Educational Trips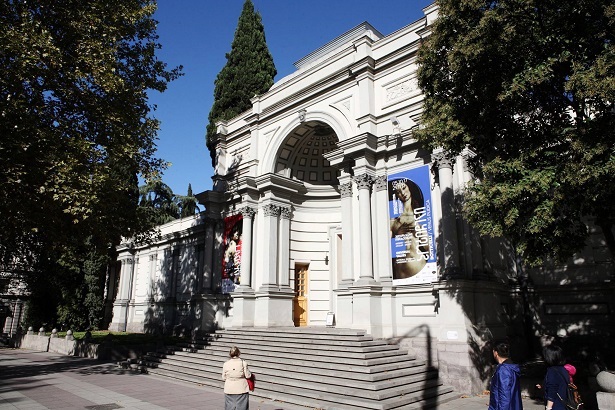 Year 6 students paid a visit to Dimitri Shevardnadze National Gallery within their art history programme. They saw the exhibition "Universal Values: Botticelli – Beauty, Caravaggio – Light".
13.12.2017
BGS Lions – first game this season!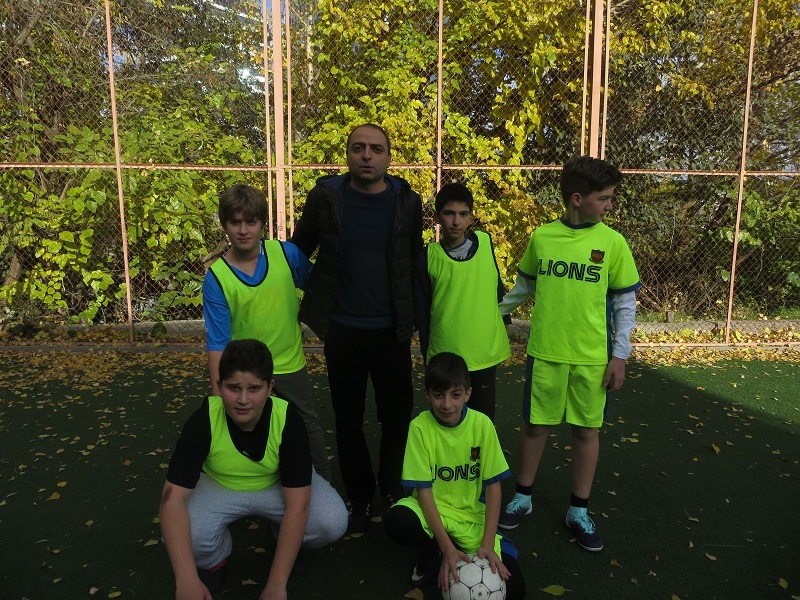 Despite a big break in the series of games, BGS Lions have held their first match this season. Lions played against our neighbor school – Atinati by the end of November. Lions ended up winning the match with a score of 7-4. We hope that despite the cold winter, Lions will play more matches.