Organisation news
20.08.2017
Welcome to the kindergarten "Topo-tip"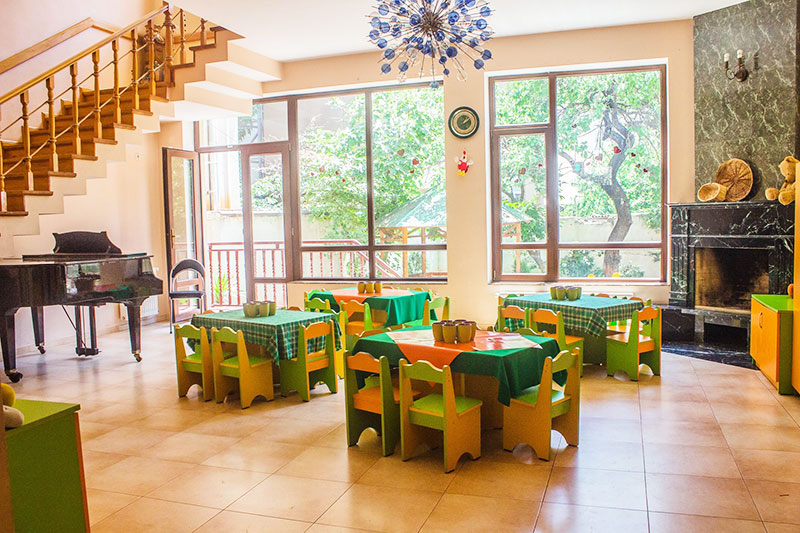 Welcome to the kindergarten ''Topo-tip'' - the friendliest environment in the town!
This is a family where your kids will spend their valuable time in a very positive and interactive way. Highly qualified teachers are ready to work for that.
Besides the indoor and outdoor entertainment, children will have an opportunity to learn foreign languages (English and Russian), music and art. We also provide children's psychologist meetings at our place.
Our kids will be provided with excellent, fresh and very healthy meal daily.
The building is equipped with the video cameras - security of your kids is our priority.
For additional information please contact us, we will be more than happy to answer your questions!
Be sure that You will enjoy every single minute with us!
tel: 595 679 679